TIE v1.3.1 & Moving Ahead
---
The game can now be played in its entirety!
-Fixed Wed night returning player to Tue Morning.
-Disabled dev console. Will add option to toggle in future.
Moving forward we want to make this, but make it right, and make it much more than a short survival narrative, more soon...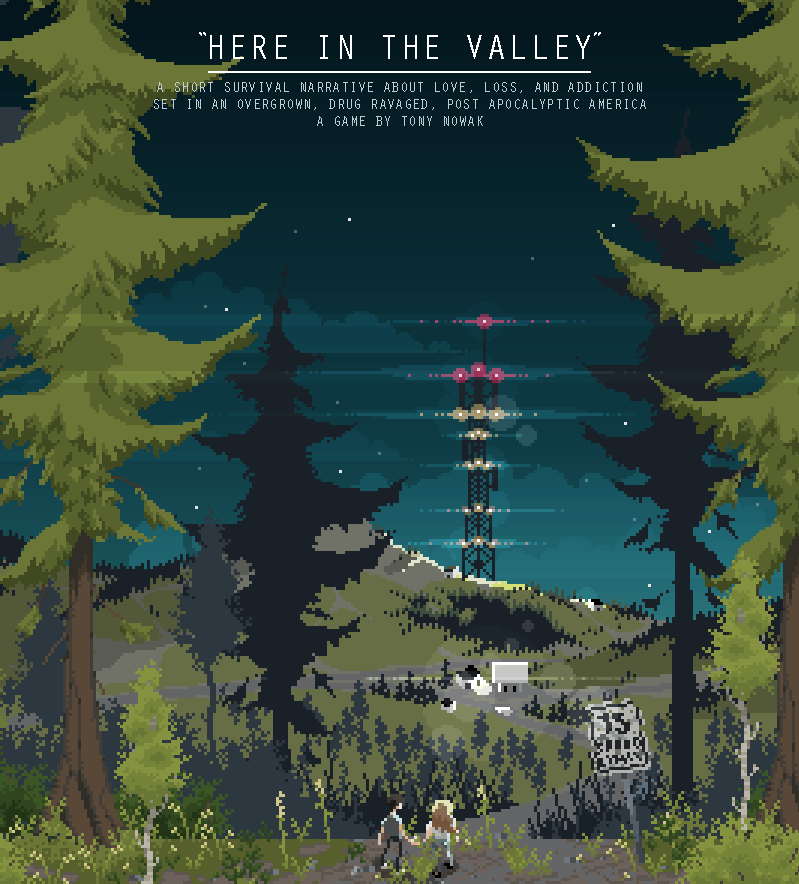 Get TIE - A Game About Depression